Young Adult – Inside the Front Flap

Lily has always been aware of frightening, malignant presences that linger in dark corners or come and watch when a room gets too quiet. They silently move through Lily's world without issue. Even her little brother whose aura attracts Shadows and demons manages to stay safe by sticking close to her. After Lily meets brash, cavalier Zach Corona, things change; the demons and Shadows aren't content to observe anymore. They want her life!
Middlegrade – Inside the Front Flap
Levi likes his new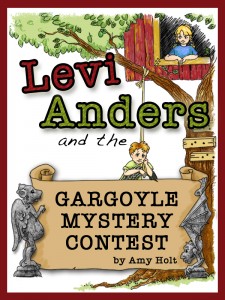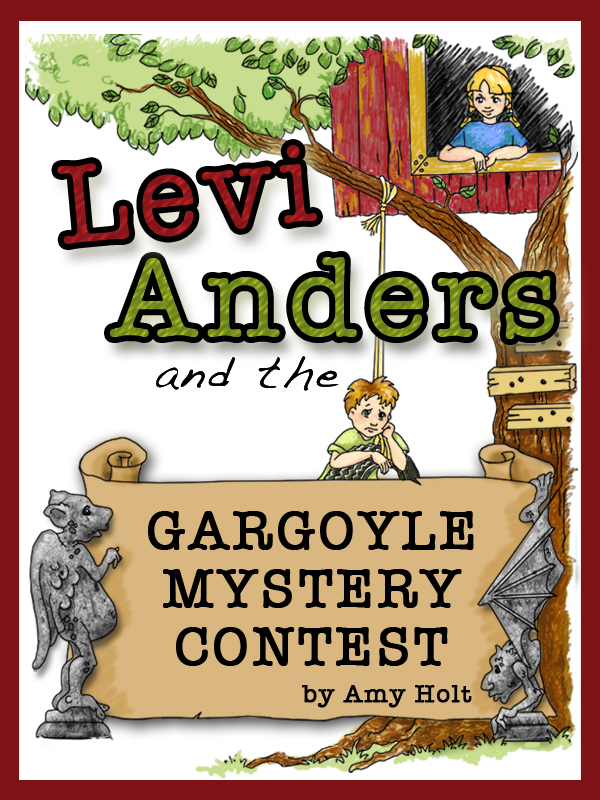 home until Piper, his next door neighbor, gets back from vacation. Piper runs her club from the tree house in Levi's backyard. Levi declares war when he's injured in a booby-trap set to keep him out of his own tree house. The only thing more important to Levi than kicking Piper out of his tree house is completing his four person team for the mystery contest at the library, and that means beating Piper to the very few kids left without a team.

Un-Memoir – Inside the Front Flap

Hazardous to My Own Health
Available Soon!
This is a collection of stories about Amy Holt growing up. In case you're wondering, Hazardous to My Own Health is NOT a memoir. A memoir contains a series of stories about the authors' life that show growth. The main character or author has to learn something from what they went through and become a different, hopefully better person from it. Hazardous to My Own Health doesn't qualify as a memoir since the stories are random, and it's debatable that I learned anything really important, but it was aptly named.